12th - 13th October, 2022 | Venue: Grand Arena, AICC Accra
Theme: Resilient Education and Training for Business Success
educataGhana is Ghana's international Education Exhibition and Idea Factory which offers a unique platform by bringing together a comprehensive overview of stakeholders and decision-makers in education and business to promote sustainable collaboration for business success. This event takes place every two (2) years and has run successfully on two occasions so far in 2018 with the theme: Empower and 2020 with the theme: #Develop #Jobs4Ghana. These events featured bespoke exhibitions and thought-provoking discussions on issues related to Education and Training in Ghana.
educataGhana 2022 is focused on businesses, as most have faced a variety of challenges because of uncertainty ranging from worldwide pandemics to political instability and insecurity across countries. Many corporate leaders have announced their intentions to rebuild their firms more resiliently through Human Resource Skills and Training, as these are critical in assuring corporate success, as a result of these issues. This year's edition will focus on new sector topics including the Automotive, Construction, Digitalization, Finance & Investment, Food & Agriculture as well as Hospitality & Tourism sectors of the Ghanaian economy and the link  and the success of these businesses.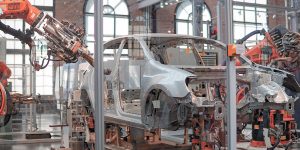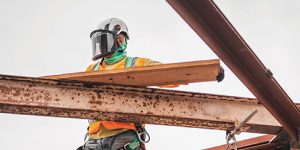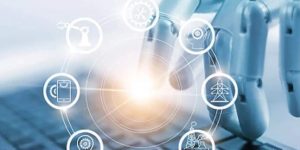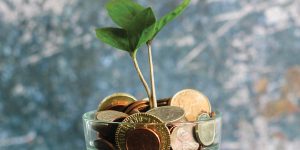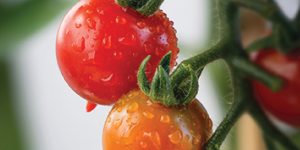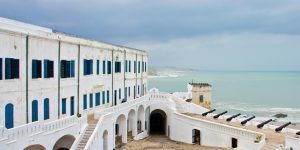 Companies, Small & Medium Enterprises, Financial Institutions Government Agencies, Development Agencies etc, will have the opportunity to exhibit and showcase their products and services whiles interacting with well targeted audience of educataGhana 2022.
Grab this opportunity to exhibit your products and services on an international platform. Establish new business contacts, interact with education stakeholders and promote your business.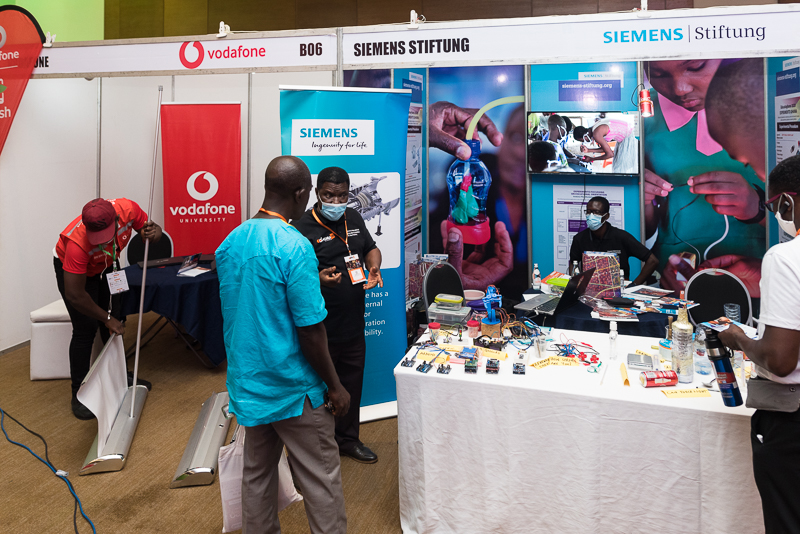 Sponsors & Institutional Partners